Here to help you, with open arms
Doctor360 is a medical clinic that specialises in delivering a 360, wrap-around service for patients that come in for general medical problems, as well as injuries and specialist needs.
All our doctors are members of the Royal New Zealand College of Urgent Care (RNZCUC). They are qualified to provide a wide range of medical services, including accident care, general medical treatment, and specialist medical services in the areas of their special interests respectively. Minds that cure. Hearts that care. Our specialty is YOU.
The art of medicine was to be properly learned only from its practice and its exercise.
Get to know our team further
Kia Ora, I'm Dr. Afraz Adam, my medical career spans across treating patients in Australia, Fiji and New Zealand. I've worked across multiple disciplines in medicine and my prime interest has been centred around the field of Urgent Care. Over the course of these years, I have developed a keen interest in Men's Health.  My other areas of interest are Sexual dysfunction, Gut Health, and Weight optimization through sound nutritional health, exercise and natural supplementation. 
When I'm not working, you'll often spot me on a long hike with friends, walking or running for charity, trying out the latest new restaurant on the block or spending time with my family, usually somewhere exotic. Whatever your concerns may be, I'll be happy to address it for you. After all, 'Our Speciality is You'! That's all folks, see you at Doctor360!
( 09 ) 378 1305  |  afraz@dr360.nz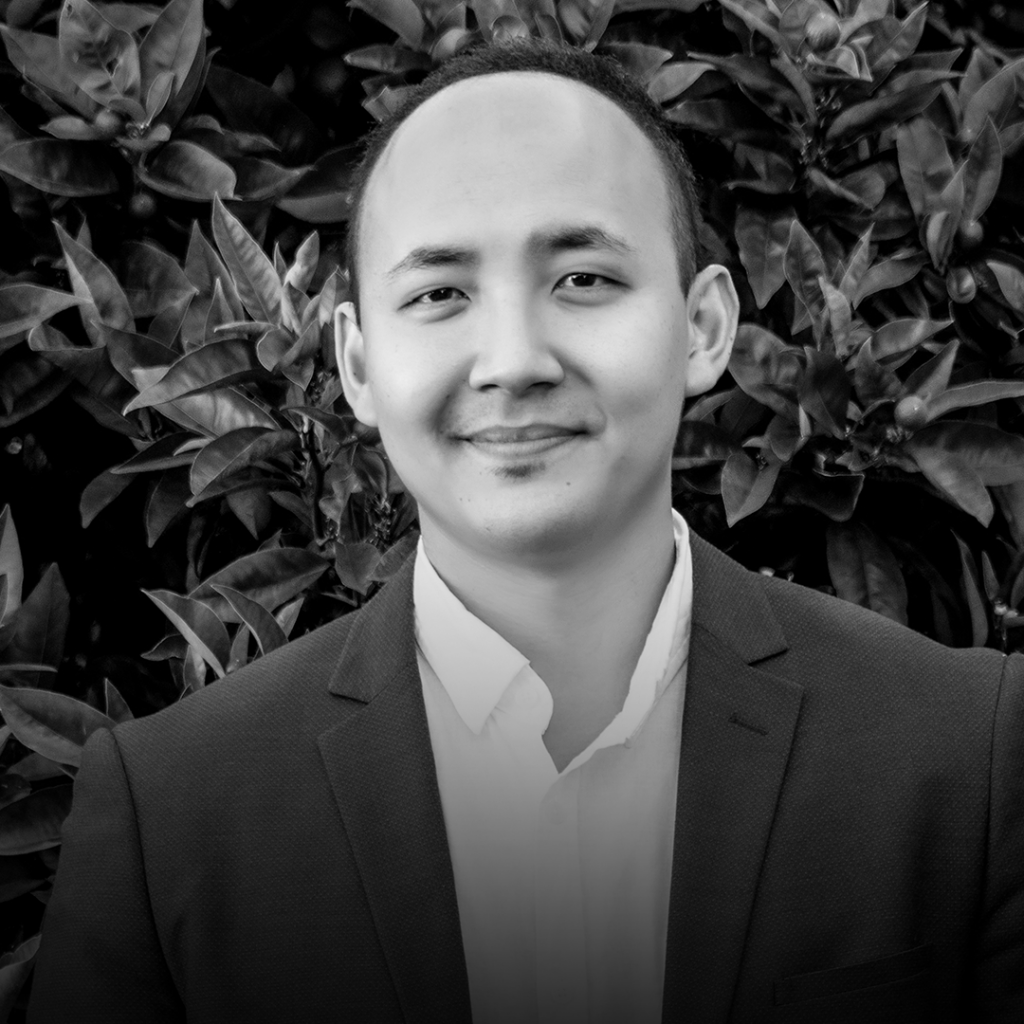 Bryan is a medical doctor specialising in Occupational medicine. He completed his medical studies in Auckland and pursued post graduate qualifications in the field of occupational and regulatory medicine.
Bryan has had the privilege of working in a variety of medical and surgical specialties, with a diverse background of experience in hospital and community medicine. He is certified in the conduction of various regulatory assessments in the commercial and corporate sector, including aviation and maritime medical assessments. He is a member of the Royal New Zealand College of Urgent Care (RNZCUC) and the Australasian Faculty of Occupational & Environmental Medicine(AFOEM).
( 09 ) 378 1305  |  bryan@dr360.nz
Kirin completed his medical training at the University of Auckland followed by work in the Wellington region. He previously worked as an ICU and Surgical Registrar prior to joining the RNZCUC training programme.
Kirin currently works at an Urgent Care clinic in Pukekohe and is a member of the Registrar Subcommittee. He is interested in Point of Care Ultrasound (POCUS) training and plans to pursue a Masters of Business Administration (MBA) in the near future.
Qualifications: MBChB (Auckland) 2017,RNZCUC Trainee 2020, RNZCUC Registrar Subcommittee 2021
( 09 ) 378 1305  |  kirin@dr360.nz.nz
Hi, I'm Sunny, the practice manager and physiotherapist. I graduated with my Bachelors of Health Sciences (Physiotherapy) in 2014, and have since worked in a variety of settings, both public and private. After acquiring a broad knowledge base and understanding the shortfalls of healthcare in private and public practise, I decided to branch out on my own to provide a holistic approach to care for all patients.
I have also gained his advanced qualification in dry needling since graduating, and am continually looking to expand my skill set. I believe that everyone should always understand the cause and effect for any of their injuries. I hope to one day branch out further and pursue my medical degree, with the aim of becoming a surgeon. When I am not working, I enjoy taking long rides on my motorbike and taking my dog Eva out for walks and to the beach.
( 09 ) 378 1305  |  sunny@dr360.nz
Ready to start growing with us?